It is clear for you that this 2016 you want a vacation away from all worries and work. You have in mind an exotic place to enjoy the whispers of nature and its animals. You want a tourist destination where you can breathe fresh air and enjoy adventure activities.
The Caribbean of Costa Rica was considered as one of the "best value destinations for 2016", by the travel magazine Lonely Planet. In the Costa Rican Caribbean is located Tortuguero, a spectacular tourist destinationfilled with lush vegetation, stunning water canals, lots of adventure and exotic animals that you may have never seen before. Tortuguero thus, becomes the perfect place for your vacation in Costa Rica. 
Tortuguero, a tourist destination that has much to offer
The Costa Rican Caribbean occupies the 8 position in the best destinations list of Lonely Planet: "Get to the country's Caribbean coast and you'll find a still-evolving destination that's likely to become a big noise over the next few years",says Lonely Planet, which refers to several attractions of Tortuguero,  such as spawning of turtles; bird watching and the three-toed sloths.
What will the tourist see during its vacation in Tortuguero, Costa Rica?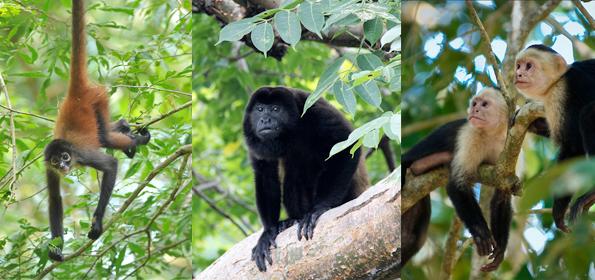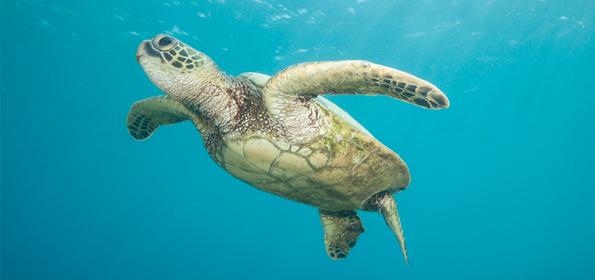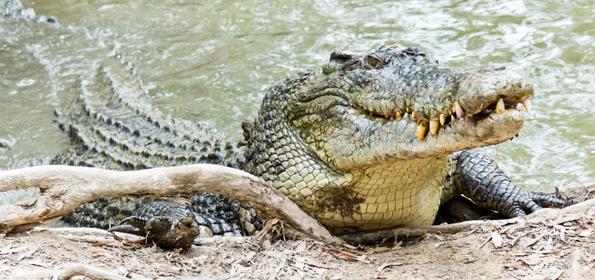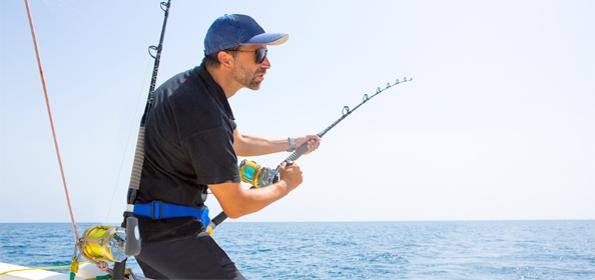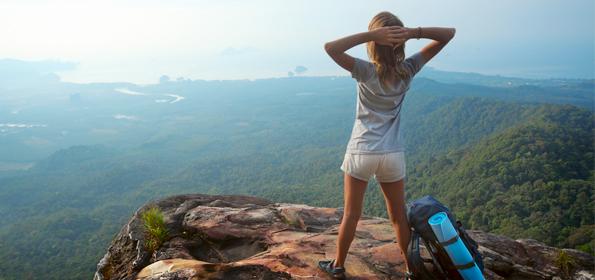 The best hotel in Tortuguero waits for you in 2016
Manatus Hotel Costa Rica, certified by Rainforest Alliance for its sustainable tourism policies, awaits for you in 2016 to enjoy a real vacation adventure! Our hotel has 12 luxury rooms, a Caribbean cuisine restaurant with a la carte menu, beyond compare in the area, a pool, gym and spa, and it's located in a privileged area of Tortuguero. Reserve your space in advance.