In the midst of stress, work, routine, everyday sounds, children's school, homework and meetings, you need a break; it's time to plan a family vacation, but where to go?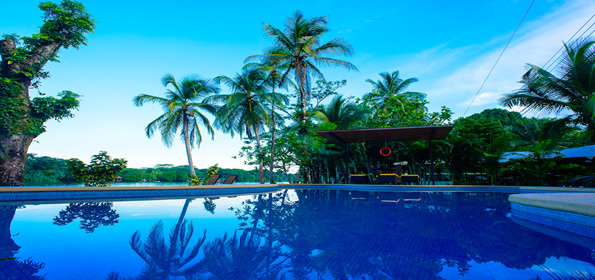 Choosing a traditional tourist place means going out on vacation and bumping into the same noise, the same people in the city. You and your body need to deepen into nature, pure air; to change the bustle for the singing of the birds, the road's traffic for the tranquility that can be transmitted by a gentle brook; substitute the large buildings for the green treetops, and the crowds for wildlife animals.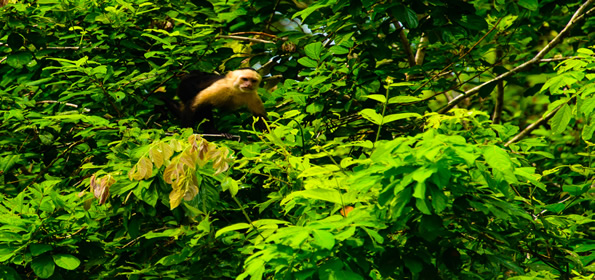 Tortuguero: An ideal destination for your family vacation
Among this search for a natural environment, there is a place in Costa Ricathat combines all these characteristics, ideal for having a family vacation and relaxing in a paradisiacal place full of natural beauty: Tortuguero…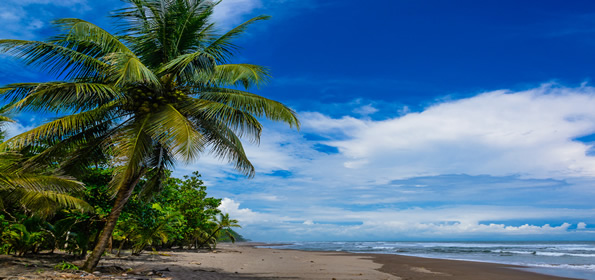 Discover the canals, rivers, beaches and lakes of this area, a living laboratory of the tropical rainforest. Enjoy its fresh waters and marine biology, witness the birth of the green turtles and enjoy your family vacation living a reconnection with Mother Earth.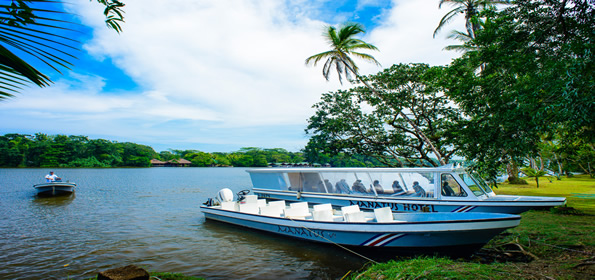 And if we have tempted you to visit this natural paradise, we suggest you to stay at Manatus Hotel and enjoy our swimming pool, the delicious typical meals served at our gourmet restaurant, our guided tours and the most comfortable rooms. Plan your family vacations at Tortuguero, Costa Rica, a trip your family will never forget!