The deterioration of the natural ecosystems and the disappearance of species are environmental problems growing since long time ago. The human development model has always been based in the exploitation of the natural resources; but, this has been exceeding the limits of sustainability and it is damaging nature. Hereby the activities to promote sustainability and conservation are necessary.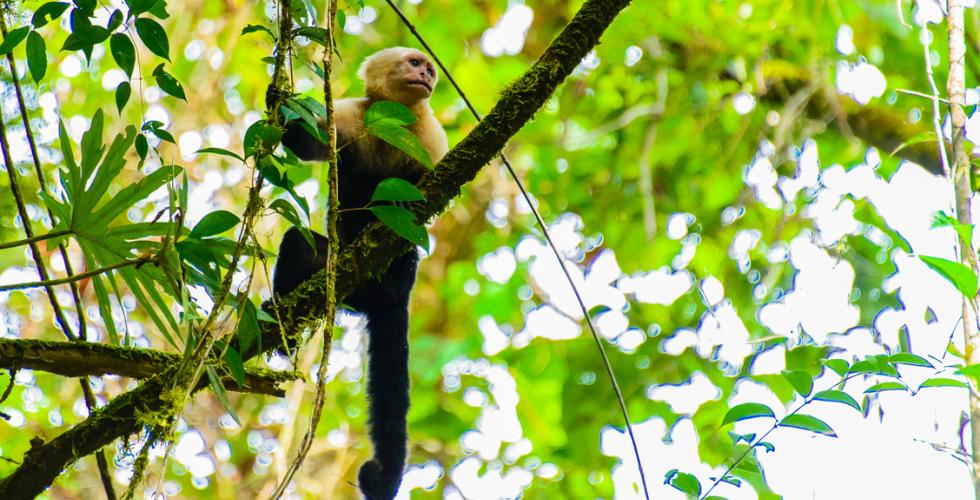 Damage to the environment has created awareness in a lot of people, those who want to revert all the harm the man has done and are looking for new ways to take care of it and preserve it. In the last years, new organizations have been created to take actions in the field of biodiversity, livelihoods, energy, climate change and others in order to decrease the damage.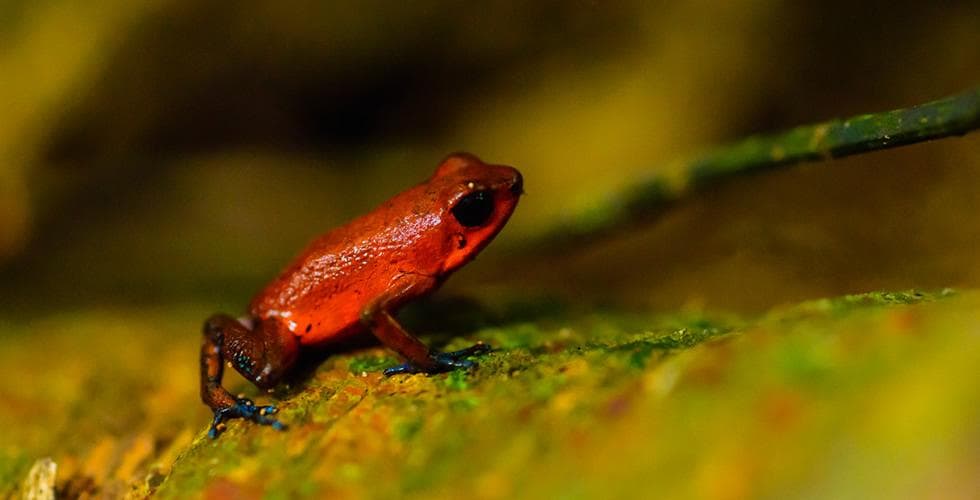 Advantages of ecotourism
Ecotourism is an alternative for us to practice tourism without causing negative impact in the environment, enjoying the wonderful surroundings that nature offers.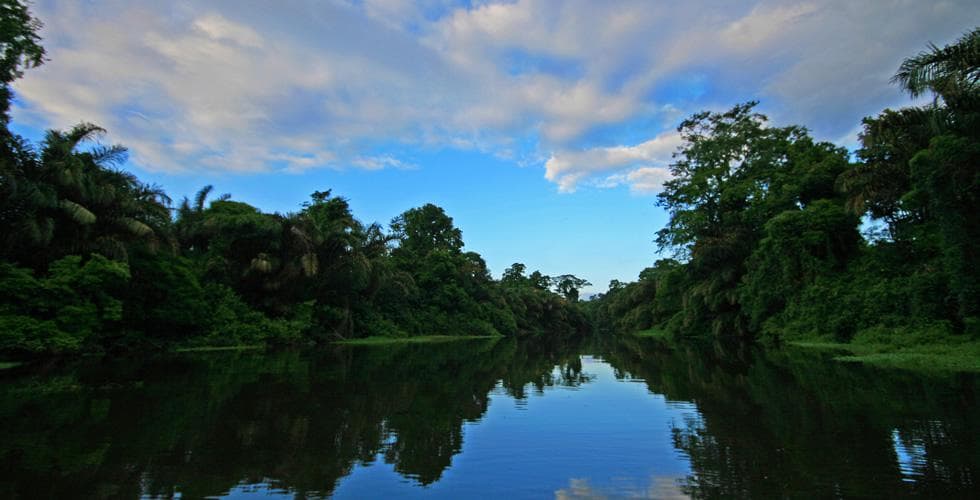 Ecotourism has a great impact in the economy as a private sector and as part of the touristic activities in general. For its nature, it stimulates and gives opportunity to micro, small and medium, rural and urban businesses. Regular tourism implies big investments like: land, hotel constructions, ports, golf courses and airports. Additionally, these investments are not reversible and can't be transferred to other sectors. On the other hand, ecotourism can be practiced without investing much, this makes it more accessible and implies less risks. Furthermore, it can promote social development creating an environment with more redistribution and equality.
Advantages of ecotourism
Conserving the natural areas, its flora and fauna, helps preserve the future of wild species, and this will help attract ecological tourism to Costa Rica, but it is necessary to use natural resources correctly our, this can be the productive base of each zone. These processes have to guarantee the life of the species; on the contrary the degradation of natural resources would entail great natural damage and economic losses for the country.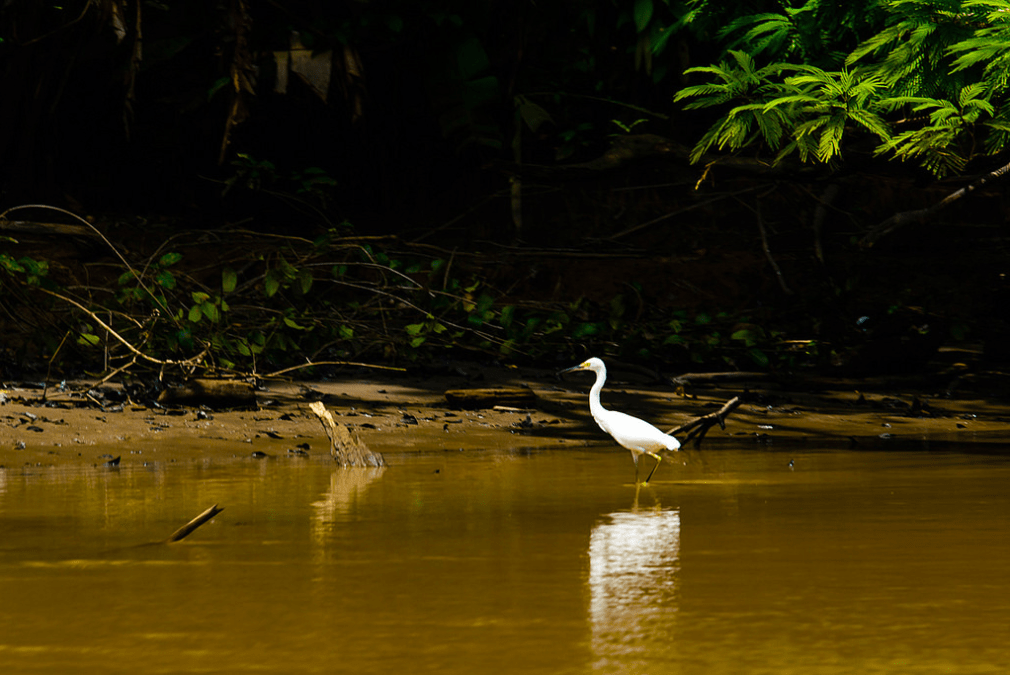 Conserving nature and the natural resources are some of the most urgent needs for the humanity's survival; and we, in Hotel Manatus in Tortuguero are committed to it.