Costa Rica is a wonderful green country, ideal to be enjoyed by all the family due to its biodiversity and for being an adventure destination. And among Costa Rica, Tortuguero resumes one of the most exotic spots of the country, as an eco-tourism destination.  This is the perfect place to take a vacation where all the family members can enjoy, relax, learn and will remember forever!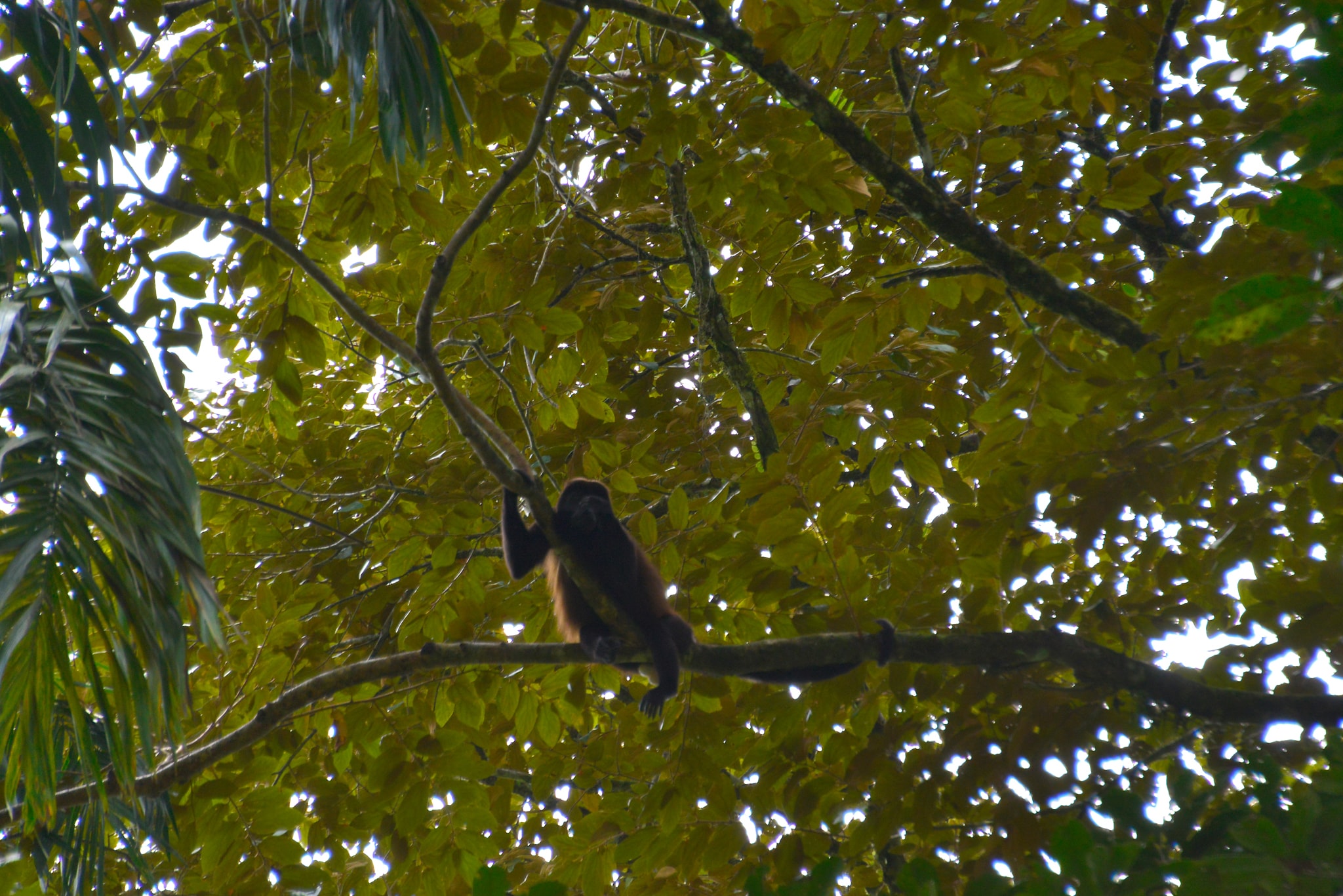 The adventure of travelling to Tortuguero is magic to all, adults and kids, since before arriving to Tortuguero, you'll have to travel by boat through its wonderful water canals, a trip that all family will enjoy.   During this journey, you'll be able to see all kinds of animals such as iguanas, exotic birds and monkeys hanging from the trees…
But if you are travelling with small kids or babies and you prefer to travel by plane, you can do it, too, and enjoy the amazing view of the canals from the air.
A place where nature is the queen
Without a doubt, one of the main attractions of Tortuguero is to be able to see the turtle nesting and hatching of the sea turtles.  This visit is always guided by a tour guide that leads small groups; this way kids are very easy to control. But the most important part is that this will be an unforgettable adventure for them!
It all starts when we go out at night from the hotel and the kids get super excited and enchanted with the adventure that's about to start. At night in the beach and only with lanterns, the curiosity starts awakening due to the wonder they are about to live.  Nevertheless it's important to stay quiet not to bother the turtles and to able to enjoy the show.  To be close to these great turtles and see them lay their eggs, is an experience that no one in the family would like to miss.
An eco-tourism and adventure destination
Also in Tortuguero you can take morning tours to cruise the natural canals. There, the kids will get in contact with nature and the many species that inhabit the canals. They will love to be around sloths, herons, iguanas, alligators and many more. Being in touch with these species will allow them to appreciate nature more and will awake a sensibility towards the environment, an aspect that will contribute with their education and development.
But, besides doing eco-tourism, in Tortuguero you can also enjoy some other adventure tours, such as the canopy tour or the hiking tour at the Tortuguero Hill.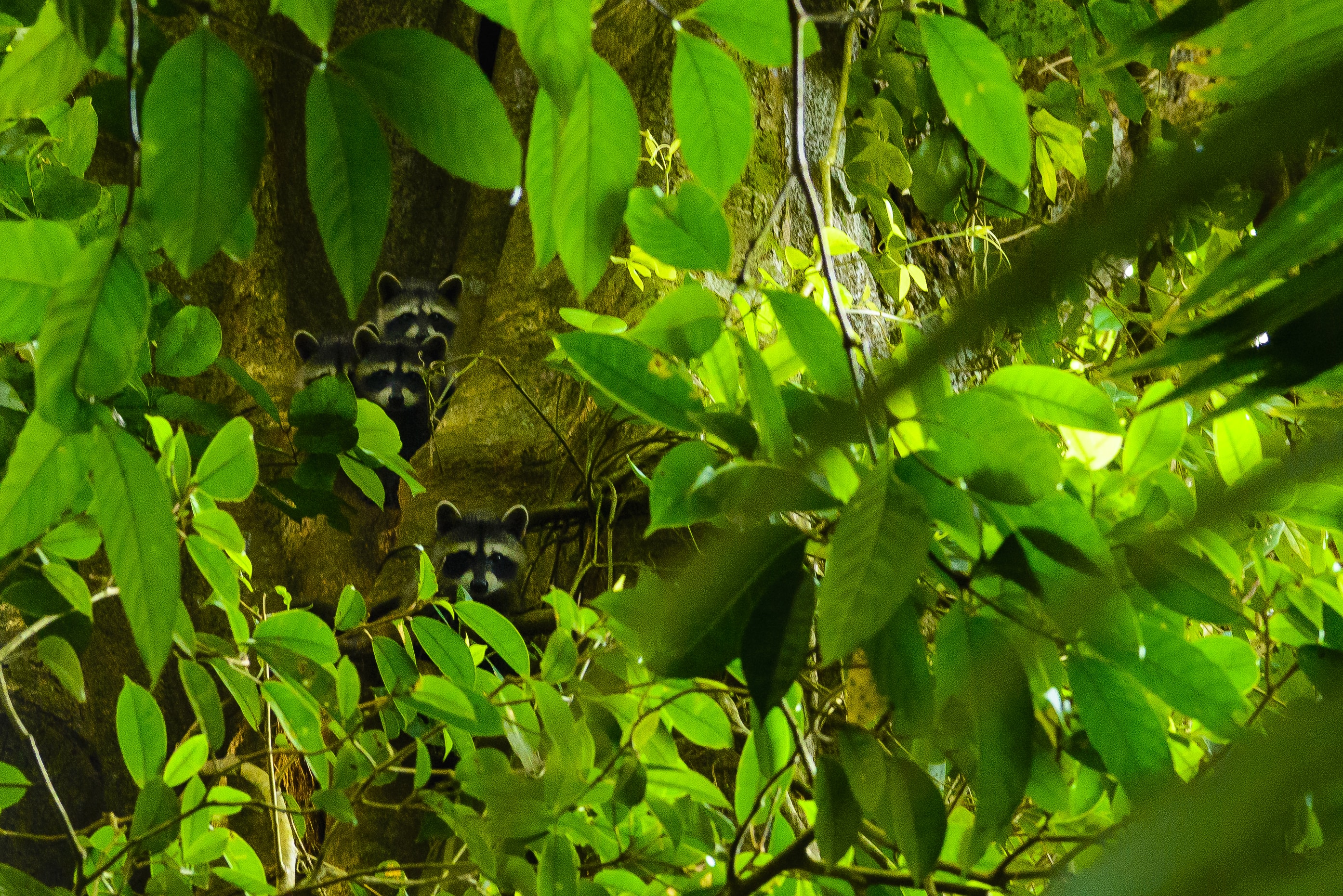 Definitely, Tortuguero is the ideal destination for everyone in the family!  And Manatus Hotel will welcome you with open arms and all our amenities. We offer you a cozy atmosphere surrounded by nature and peace, ideal to rest and perfect for kids to learn new things while enjoying their vacation!
Come and visit us!