When the exotic destination of Tortuguero comes up in the conversation, the images of lush rainforest bordering the winding canals, wildlife galore hanging off the trees, flying through the air, sunbaking on the banks and nesting along the beach under the light of the moon.  This is Tortuguero and it is fantastic for all these reasons. Lesser known but as just as exciting is the Tortuguero is a top Costa Rican destination for sport fishing too!
Tortuguero is located in the far northern corner of the Caribbean Coast of beautiful Costa Rica that is reachable by boat or air only!  This in itself, puts Tortuguero in a place on its own when it comes to mapping out your visit to Costa Rica.  It also means that the travel day to Tortuguero is part of the adventure as it is picturesque and exciting.   Make sure you stay in this amazing part of the world for at least 3 days to truly enjoy everything it has in store!
When you reach the Manatus Costa Rica dock just beyond the small town of Tortuguero after your ride through the rainforest laden water canals, you have arrived at the best eco-luxury hotel in the area.  Manatus Costa Rica, not only is immersed between the rainforest and the calm waters of the canals, but it is also designed for comfort and relaxation.
While you will be tempted to just sit back and relax at the hotel, the outside world beckons you to put on your exploring cap and hop into that boat for some adventure.   Manatus Costa Rica includes 2 or 3 tours in their price depending on the duration of your stay.   These include a visit to the quaint town of Tortuguero and a tour to the Tortuguero National Park.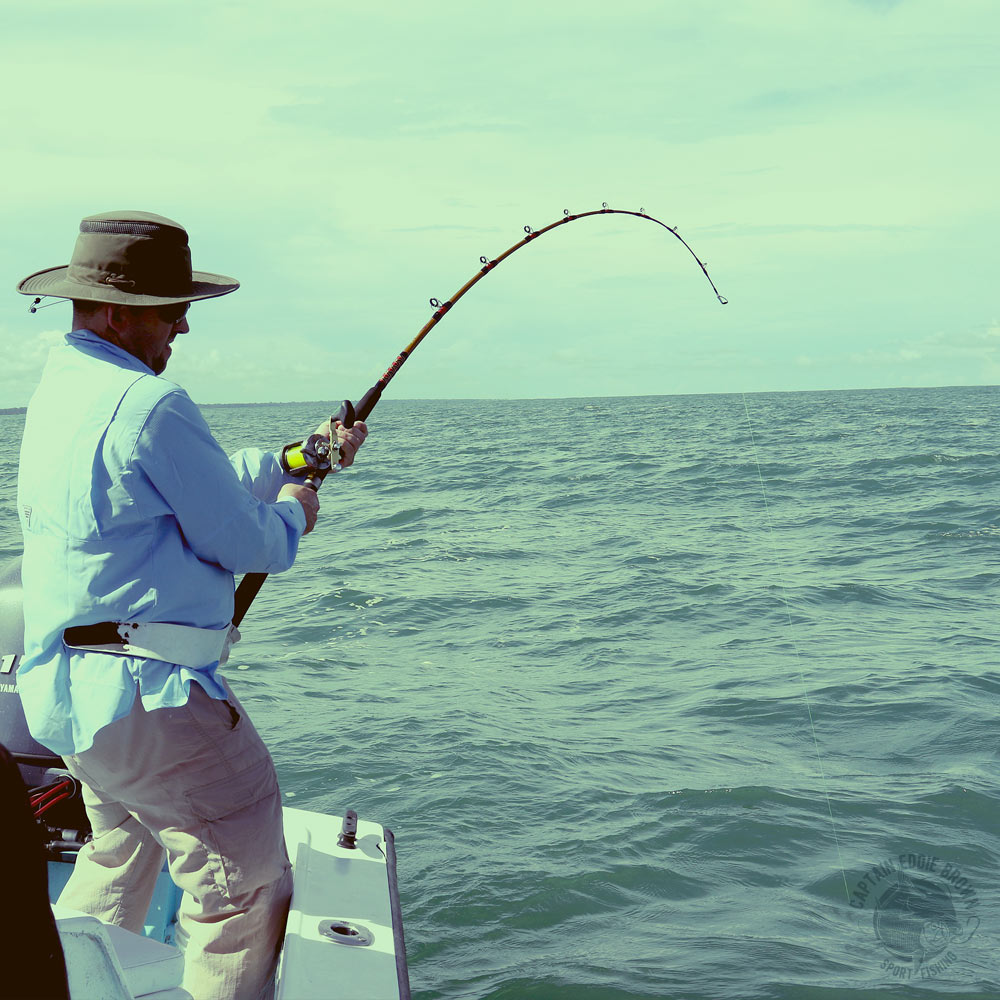 Where can I fish?
Sport Fishing in Tortuguero and the area called Barra del Colorado are both National Parks which means your fishing expeditions will be catch and release but the catch is where the real fun is according to the experts.  Not only will you be able to catch a lot, but you can also decide whether it will freshwater or saltwater fish for the day!
Barra del Colorado is north of Tortuguero and is Costa Rica´s largest refuge as far as flora and fauna are concerned. It is also very diverse in its landscapes offering canals, lagoons, rainforest, swamps, river islands, and rivers so be prepared for some fantastic fishing but also beautiful views you can enjoy in between the catches!
Not only is this place spectacular, but it is also the perfect place for anglers as you can fish it any time of the year.  Unlike other fishing destinations, this part of the world is not season-sensitive when it comes to catching great fish.  And the fact that it is a refuge, all species are protected which means that there is not only a large variety of fish, they are also abundant.
Manatus Costa Rica can help you organize your fishing tour with the guarantee that you are in expert hands.  You can choose between a full day or a half-day tour and whether you would like to sport fish in a river or out at sea!   You are not far away from a great fishing experience while staying at Tortuguero.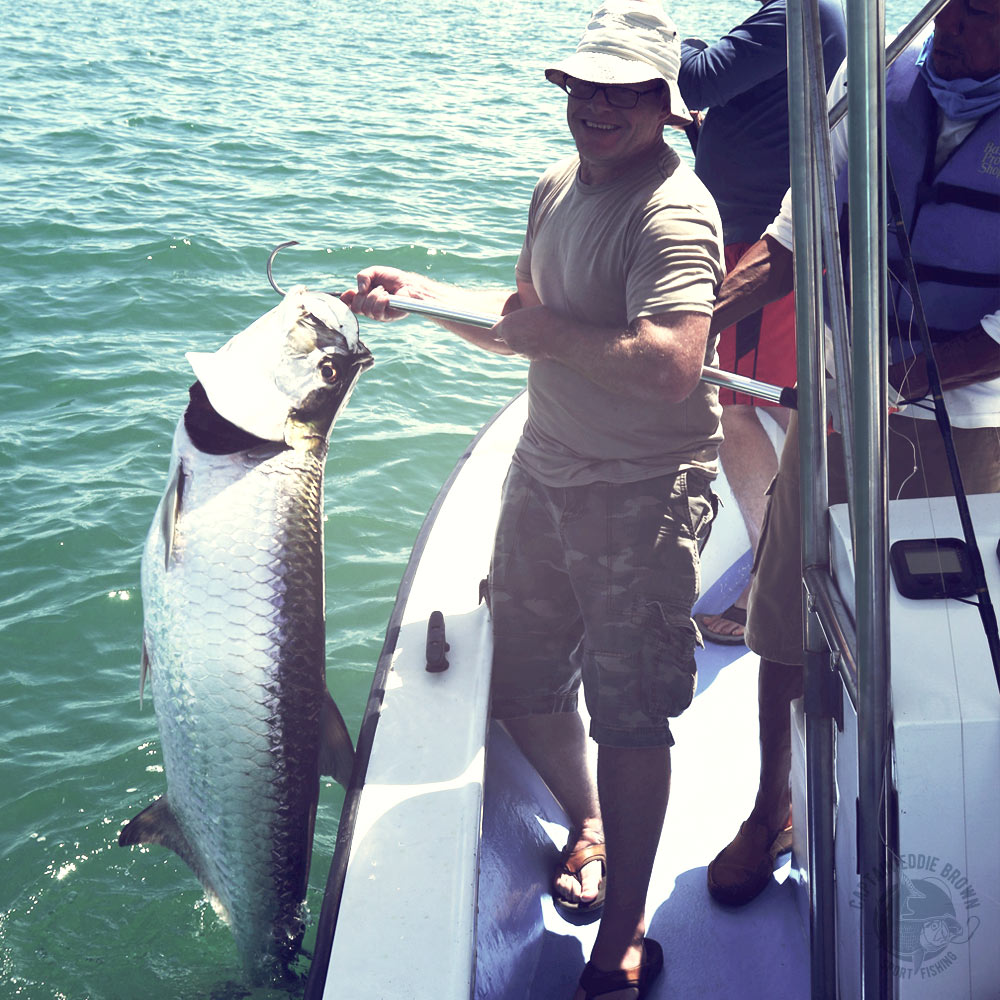 So what fish can I fish!
The Tarpon (Sabalo) fishing season is from January to June; you can also find a lot of Bass from September to December.
On the coast, you will find Macarela and Barracuda. Offshore there are large quantities of Marlin, Sailfish, and Tuna.
Throughout all the rivers in the area of Barra del Colorado and Tortuguero, you can also find fish such as Crushed Bass and Rainbow Bass.
So, Tortuguero has it all! It´s a great place to relax and connect with nature, enjoy the diversity of wildlife up close and the profound beauty of this special place in Costa Rica and the world.  Manatus Costa Rica offers you an eco-luxury oasis where comfort and good taste fusion into the best hotel in Tortuguero.  And then, you can do some amazing sport fishing!
So, when are you coming to visit! Manatus Costa Rica has some fantastic offers at the moment for reservations in May, June, September and October 2020. Check them out and let's reserve a Sport Fishing Tour also to complement the other tours you will enjoy during your stay!