A beautiful spring in the middle of the forest, the trees as witnesses, the song of a thousand birds and the presence of the beautiful green turtles as scenery…, It sounds like the description of a romantic scene of a Hollywood movie, the ideal landscape to live unconditional love.
Tortuguero is the ideal place to connect with nature and with your loved one, enjoying the beauty that surrounds you will fill your stay with romance. Being away from the rest of the world will make you reconnect with each other and discover the love that surrounds you in everything.
Manatus, Tortuguero is the ideal place for your honeymoon.  A place to live a moment as if you were in your own film; one you will never forget.  At Manatus you will receive the best quality service and you will stay in beautiful rooms that not only are designed in order for you to enjoy the great protagonist of the place: nature, but that will also make you feel an environment of romance and love.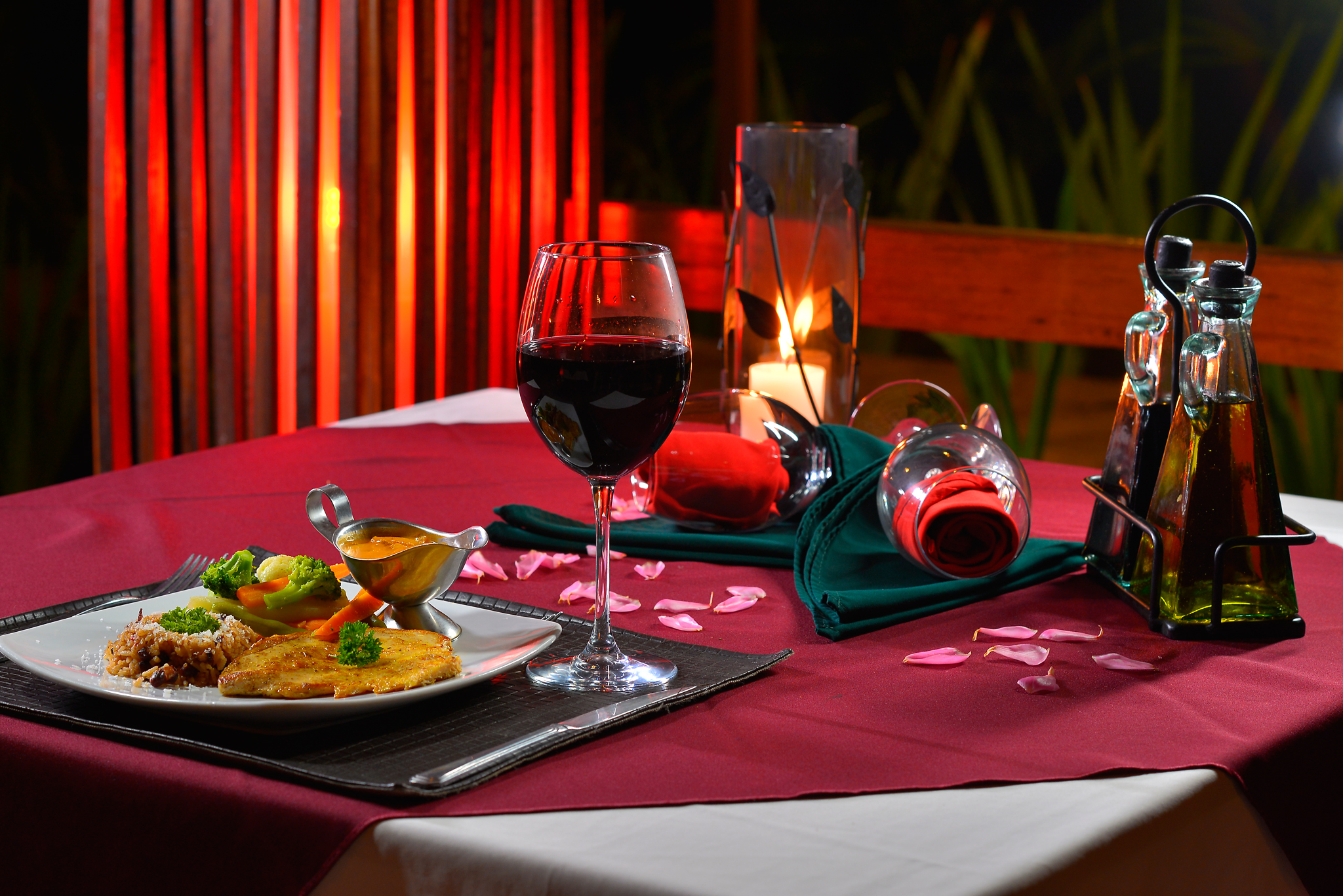 An exotic tourist destination in the world
Manatus, Tortuguero is an exotic and exclusive tourist destination for your honeymoon journey.  Book your stay in our great rooms surrounded by the most exuberant nature; enjoy our a la carte menu and all the amenities we have to offer. We'll assure you this will be an experience you will never forget!
Live with us your honeymoon.  Get away with your couple and fall in love also with this incredible place that you'll find only here, at Manatus, Tortuguero.