Have you ever heard about the exotic paradise that Costa Rica is? Now imagine if we tell you that there is a natural destination that is considered one of the richest regions of flora and fauna and has the greatest biological diversity across the country.
We are talking about Tortuguero, a lush and mystical place of virgin tropical forest on the shores of the Caribbean Sea that you should visit.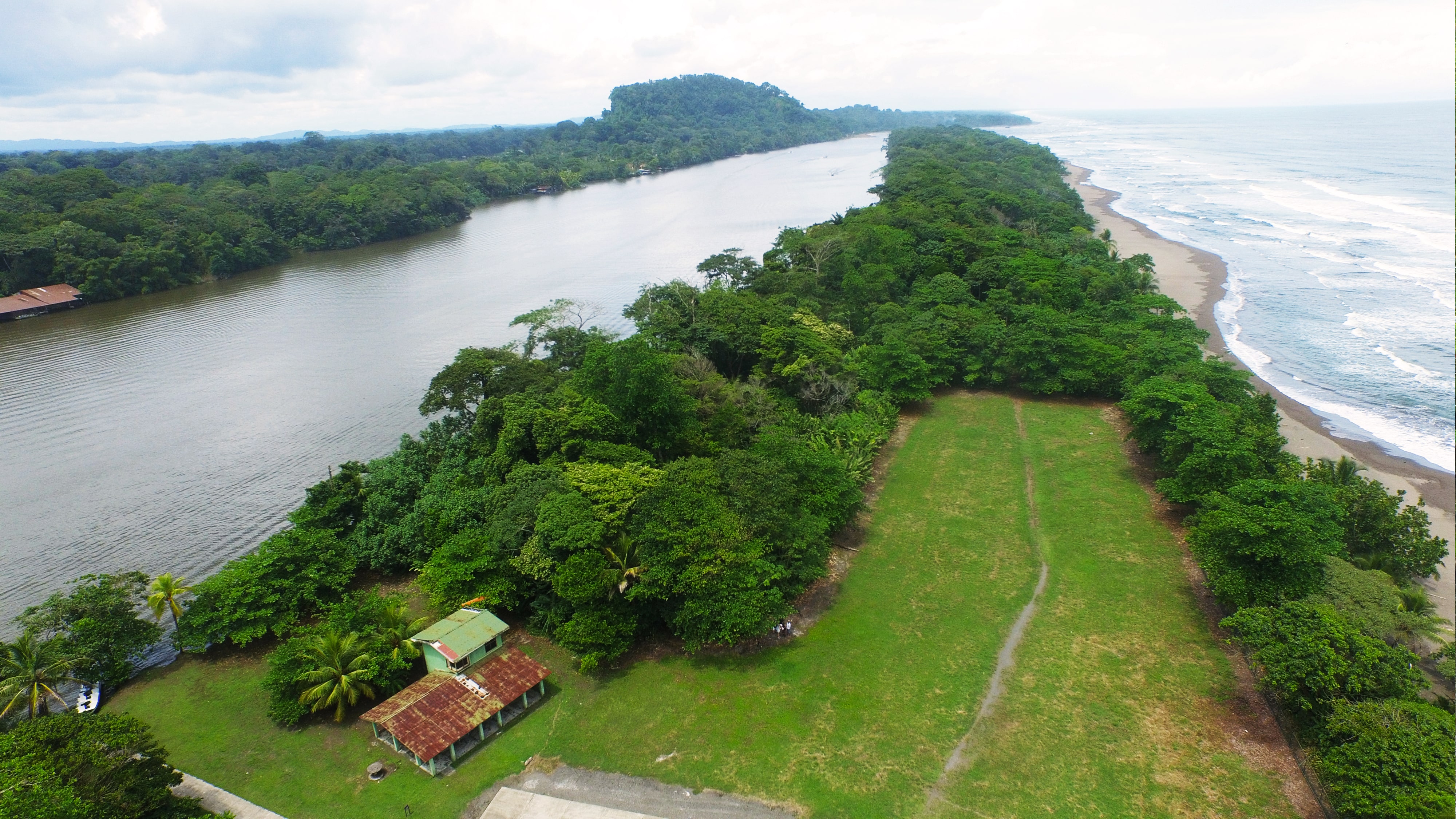 This natural destination keeps a deep waters' secret similar to a natural labyrinth formed by water channels that, as they go deeper into the amazing tropical forest, will bring you closer to green landscapes and nature at its best, with more than 400 species of trees and approximately 2,200 species of other plants.
You will also find exotic and endangered animals that have found refuge in this paradise that they can call home, such as the sloth, monkeys, the Jaguar, the ocelot, tapirs, the Manatee and the Tayra, as well as many others. Likewise you'll find aquatic fauna ranging from river turtles to caimans and crocodiles. You'll be able to see 405 species of birds, about half of all that exist in Costa Rica as a whole, and much more of which you can see throughout all the European territory.  So, saying you'll find paradise in one place is really an understatement.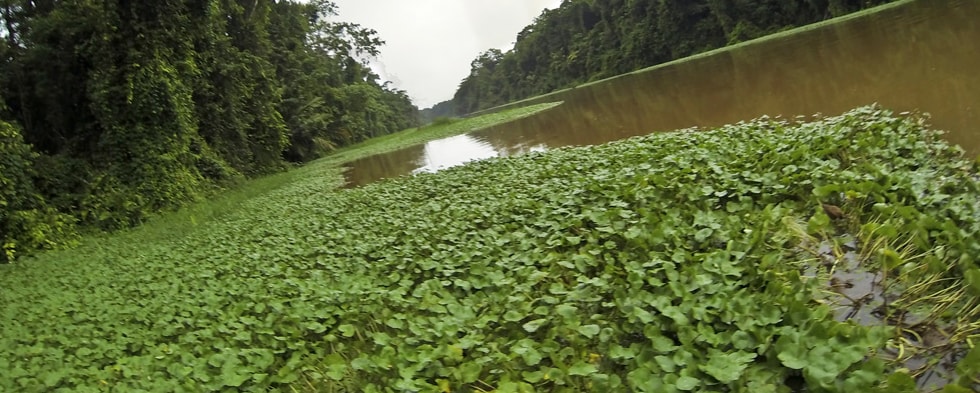 Hatching and Spawning of the Sea Turtles
But the exotic flavor of this natural destination does not end here. The waters of Tortuguero keep one of the most incredible and magical shows that you can enjoy in nature. The beauty of this place not only has made tourist fall in love with it, but also has attracted the impressive Leatherback turtles, Green turtles, Brown loggerhead and hawksbill turtles that come to this area each year to spawn and hatch.
To see them arrive at the beach is without a doubt one of the best natural sights that exist; their imposing size and the magic of nature at its finest remind us about the greatness and perfection surrounding us.
It is for all these reasons that we believe in the responsibility that we have as residents of Tortuguero and that we extend to our tourists. In us you will find a sustainable hotel, which not only brings you one of the best areas of Costa Rica, but also gives you a luxurious experience without leaving aside the ecological tourism.
We invite you to learn about our ecotourism tours through which you can experience Tortuguero and its water canals in its greatness, without leaving aside what really matters.